1 tag
2 tags
I fucking hate this day. I should have been out...
But I'm fucking stuck with work and I fucking hate it. 
Loving You At A Distance →
For those whose love is hidden in the shadow…
5 tags
Side By Side →
Ever had that feeling when you sat beside the person you wish you had? But, naturally, they have to be somewhere else…
5 tags
Plead →
Plead: A Poem for every heart that's desiring and pining
Straight Boys: Why are all the hot girls lesbians?
Lesbians: Why are all the hot girls straight?
Straight Girls: Why are all the hot guys gay?
Gay Guys: Why are all the hot guys straight?
Bisexual People: WHY ARE ALL THE HOT PEOPLE TAKEN?
Pansexual People: everyone is hot what do I do
Asexual People: what
3 tags
'Tacheworthiness of Beards →
Found this one over the internet and I find it really hilarious (and witty!) Got a 'stache? Which one you think was the witties, funniest or maybe weirdest? The Philosopher reminds me of a gnome, though 
5 tags
To All Who Thinks I'm Gay →
This is to all who keeps on wondering (and always shocked) about my preferences in life… And to all who's we with me that love sees no boundary.
2 tags
I hate you motherfucking scumbag.
i just had to. my apologies.
"She said I was interested in everything and committed to nothing."
– Gregory David Roberts, Shantaram  (via srlsrl)
islette: have you ever fallen temporarily in love with a stranger in a public place?
"I no longer believed in the idea of soul mates, or love at first sight. But I..."
– Lisa Kleypas, Blue-Eyed Devil (via durianquotes)
"Never stop just because you feel defeated. The journey to the other side is..."
– Santosh Kalwar, Quote Me Everyday (via larmoyante)
You are where you live
pepediokno: "Bourne Legacy" director Tony Gilroy once said of Manila, "It's just so colorful and ugly and gritty, raw and stinky and crowded." It's the kind of statement that you'd expect would land Gilroy before a mob of angry Filipinos, but the quote, which was uttered on PBS' "Charlie Rose Show" early this year, barely made a blip. There was no outrage — none of the jeers Lucy Liu got when...
"There's an opposite to déjà vu. They call it jamais vu. It's when you meet the..."
– Chuck Palahniuk, Choke (via 13neighbors)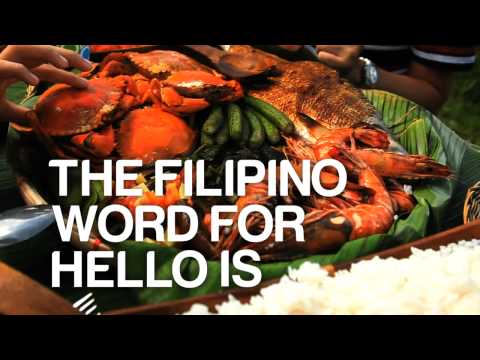 I wanna flirt...
just saying. ugh. frustrated.
2 tags
I'm fucking going to the Foster The People concert...
Got my tix…hey hey hey!
3 tags
Turning Into Blur →
a poem of longing, separation and frustration. p.s. not a love poem ©rinahcanilao
6 tags
Coffee and Tea →
a poem of longing © 2012 rinahcanilao
1 tag
3 tags
2 tags
2 tags
1 tag
2 tags
2 tags
Girl walks by in plaid.
Me: Shes one of us.